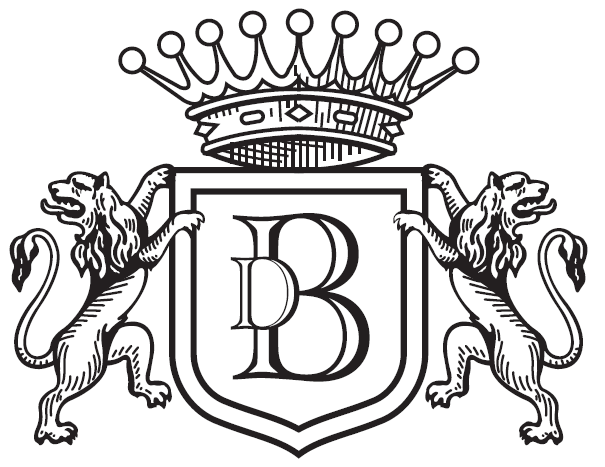 Grande Champagne Premier Cru de Cognac

Since the 17th century, the quays of Cognac and Jarnac bordering the river Charente have been filled with barrels of the most prestigious "aqua vitae" - Cognac. Historically, Cognac became well known due to the influence of La Rochelle's harbour (from which the Cognac was distributed) and the British trade; it is now world renowned as the most prestigious spirit.
The Daniel Bouju distillery is located in the beautiful village of Saint Preuil in the heart of the Grande Champagne area (the Premier Grand Cru of Cognac). This domaine of 14 hectares is totally independent from the big Cognac houses. Its Cognac is made using very small 16 hectolitre stills, which are perfect for making fruity spirits. The Cognac is aged in new oak barrels from Limousin (up to 80 years for the Reserve Familiale), which gives the Bouju Cognac a very aromatic scent, a dark rich colour and a soft taste. Each cuvée (other than the Réserve Familiale, which is made from a blend of Colombard, Ugni Blanc and Folle Blanche), is made exclusively from Ugni Blanc grapes. Unless otherwise mentioned, all of the Cognac comes in 70cl bottles and has an alcohol volume of 40%.